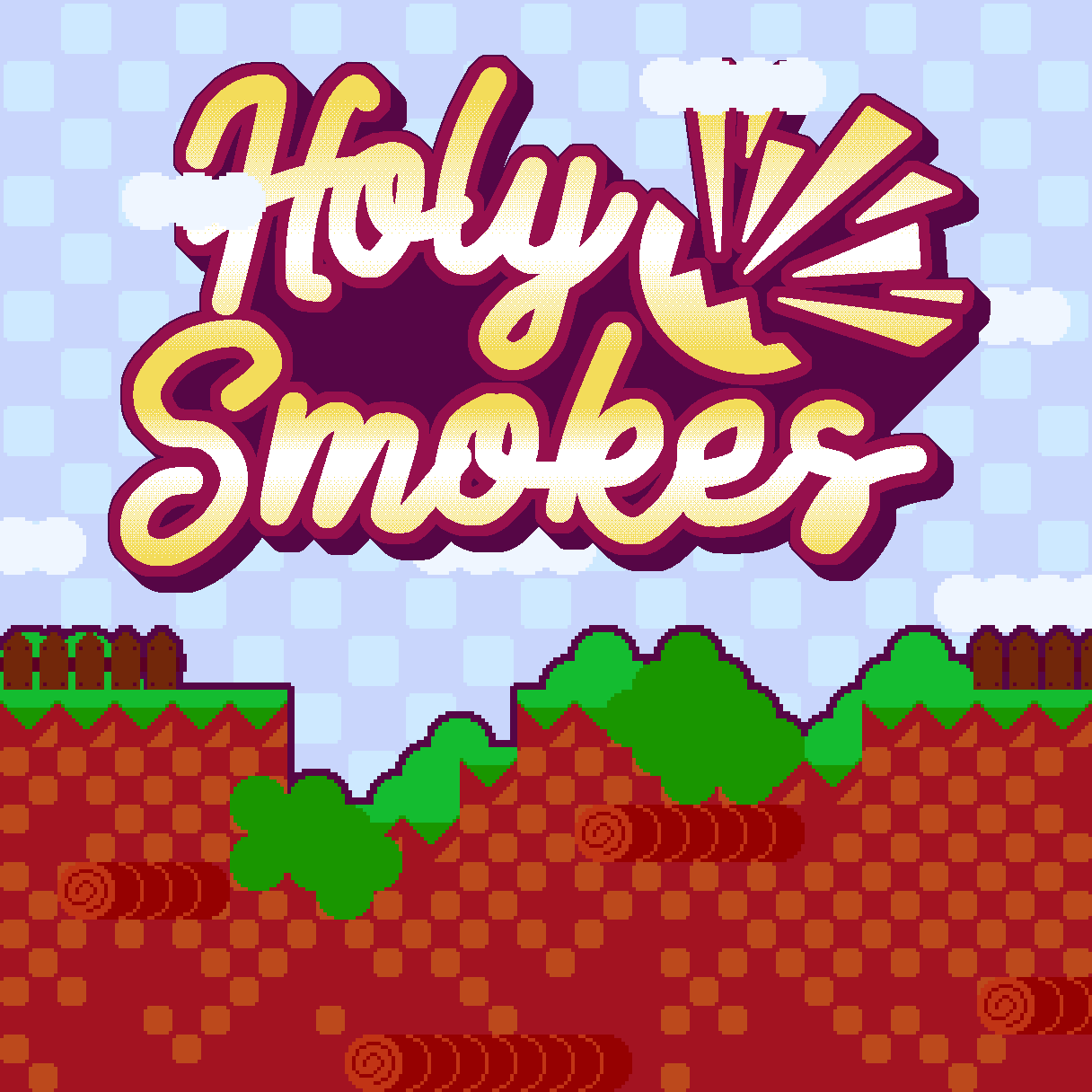 Holy Smokes - DEMO
The demo is now available early on Patreon!
---
The demo for Holy Smokes is now available early on our Patreon to $5+/month patrons! If you want, you can help support us on Patreon and get the demo now here: https://www.patreon.com/milkbarlads
Also, I am aware that this is a blatant shill post but I figured it was worthy of an announcement for people who might be interested. The demo is still set to publicly release on December 13th, a week from now. Stay tuned!